Crystal

Parad

Testimonials
Pandit Ashish on TV talking about Surya Grahan on 21 May 2012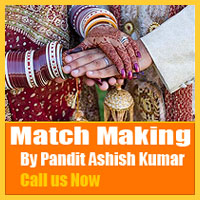 ---
Buy Raksh Bag this Navratri.
Get 10% Discount. Call now!
Pandit Ashish 9821415181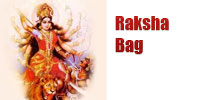 ---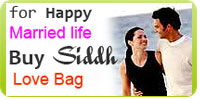 Panditji offer services such as Astrology prediction based on Kundli with pooja path (puja worship) for all occations with Individual Progressed Horoscope utilized as a tool for self understanding and life management in your journey. Present issues are discussed in light of your personal history and natural capacities. Numerolgy study is utilized whenever possible as an additional tool for self understanding.

Our goal is to understand how the past may have limited you, develop a more profound contact with the genuine Self, and to create your own future story in a more personally fulfilling way with the help of Astrology, Numerology and vaastu.
Our Service Include with
Astrological Predictions
Numerology
Vaastu Shastra
Pooja Path