Crystal

Parad

Testimonials
Pandit Ashish on TV talking about Surya Grahan on 21 May 2012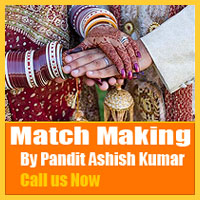 ---
Buy Raksh Bag this Navratri.
Get 10% Discount. Call now!
Pandit Ashish 9821415181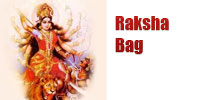 ---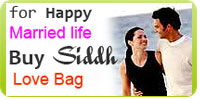 E-Mail Your Kundli Online

E-Mail us your Kundli and get complete detail prediction for your life, business, family, from Pandit Ashish Kumar tiwari on you email. You can also ask question via email.
Panditji dakshina for online kundli via email is Rs. 2500/- only
You need to send us your Date of Birth with time by email.