Crystal

Parad

Testimonials
Pandit Ashish on TV talking about Surya Grahan on 21 May 2012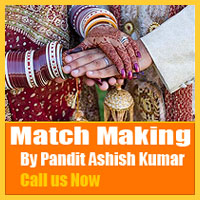 ---
Buy Raksh Bag this Navratri.
Get 10% Discount. Call now!
Pandit Ashish 9821415181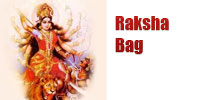 ---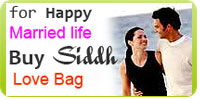 Disclaimer
panditashish.in expressly disclaims any warranties whether express or implied about the suitability, reliability, timeliness, quality, continuity, performance, other components harmful or otherwise and accuracy of the information, services and related graphics or conversation contained within the website for any purpose.
panditashish hereby disclaims all warranties and conditions with regard to this service, software, products, services and related graphics, spoken words including all implied warranties and title and non-infringement.

Predictions contained in the birth chart readings are only incidental to the technical analyses undertaken by the site or knowledge gained over practice of the ancient empirical techniques called astrology which is based on the science of astronomy.


Astrology is not an accredited or absolute science. Advice received via the said not be completely relied upon for personal, medical, legal or financial decisions and you should also consult an appropriate technical professional in a relevant field for specific advice tailored to your situation.

You agree and conform that you shall use the Service in a manner consistent to any and all applicable local, state, Indian and international laws and such other applicable laws, rules and regulations.